Language School
CILF International Language Center

Via Larga 34/2 - Bologna (BO)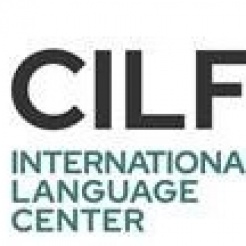 CILF offers excellence in language consultancy and training with a wide range of high quality language courses for all levels - including preparation for International certification exams. The learning experience is accompanied by culture and the joy of learning in a dynamic, young and exciting environment. Students develop depth of understanding and interaction in their new language, mastering speaking, reading, writing and listening skills, using up to date educational tools. The courses are for individuals and companies. Language class for kids are available.
Courses
Offices
CILF courses are available in Bologna, via Larga 34/2, or in Villanova di Castenaso, Via Isonzo 10.
We also offer online courses through our dedicated platform!
Via Larga 34/2 - Bologna (BO)
Accommodation options:
Host Family
Apartment
Hotel - B&B

Offered Courses:
Italian Language

E-mail
Schools in Bologna
Add Italian Language School